Welcome to Rustler Germany!
The German subsidiary of the large Rustler real estate family introduces itself. At our locations in Berlin, Gera and Leipzig, we manage apartment buildings, private or institutional yield properties, individual apartments, commercial properties and apartment owners associations. We interpret the more than 80 years of experience of Rustler Immobilien in Austria and the successful real estate services in Germany for many years now in a modern and contemporary way. We have staff familiar with each market segment, a proactive approach to support, and one of the most innovative document and customer management programs in the real estate industry.
Our philosophy makes the difference
Our administration combines traditional management skills with personal advice and the most modern service, which is geared towards almost paperless processing. We pursue a holistic approach and want to consider the property in context for you and develop optimal solutions based on our experience and knowledge of the market.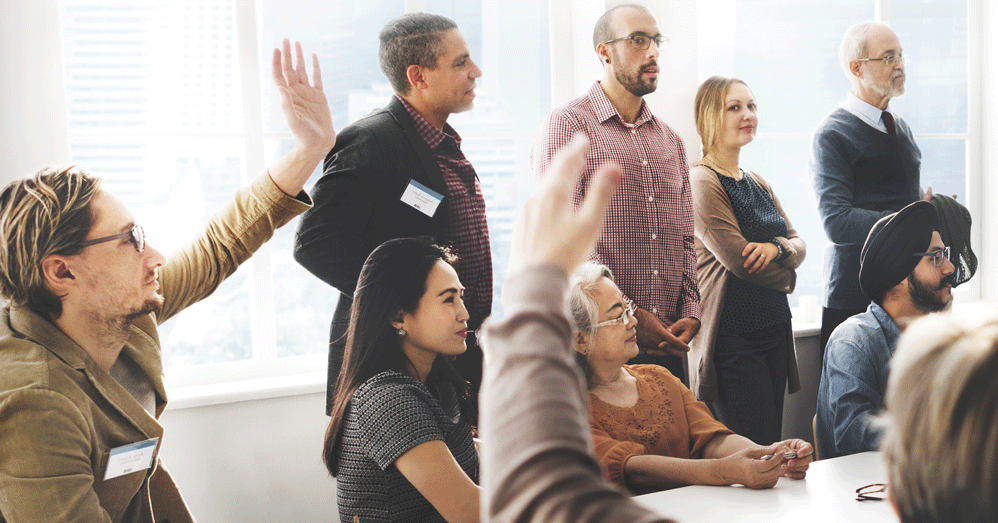 Condominium act management